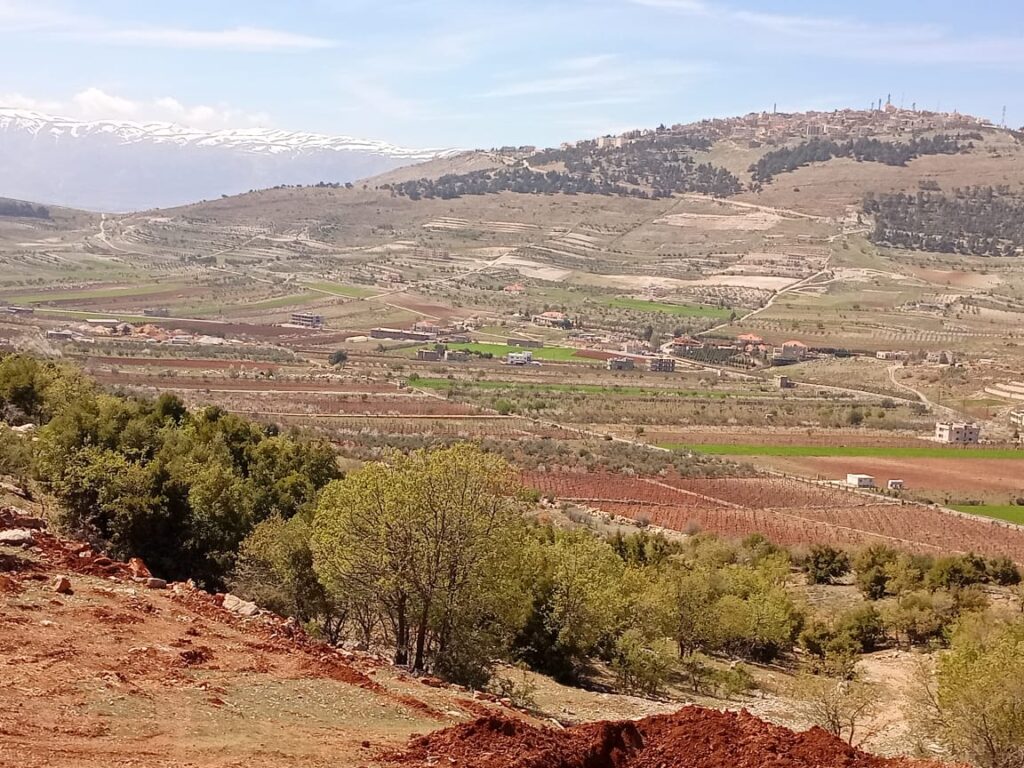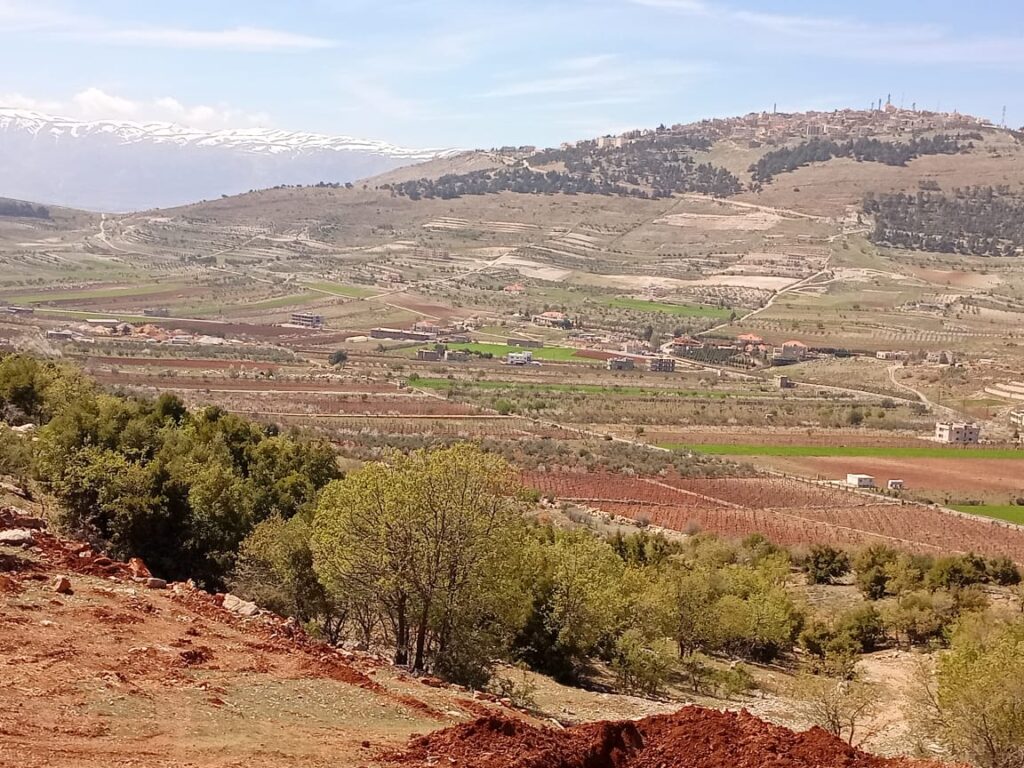 The Lord has provided us with a piece of land to construct the Christian Training Center for future leaders. We are in the process of developing the land with a building that will host many activities including:
Discipling new believers
Training future leaders to plant new churches
Providing a place to rest and grow for missionaries, those facing persecution, or people who need a respite
Creating a space that can be used for conferences or as a retreat center for the local church
Together we can transform lives through prayer and by your financial support. We are so thankful to all the churches and our supporters who believe in the mission and vision of Christ for the Crescent World. Your partnership is vital and has made it possible for us to continue reaching the lost for Jesus Christ. We can see that we can do more together, and there is so much more to be done in Lebanon and beyond.
---