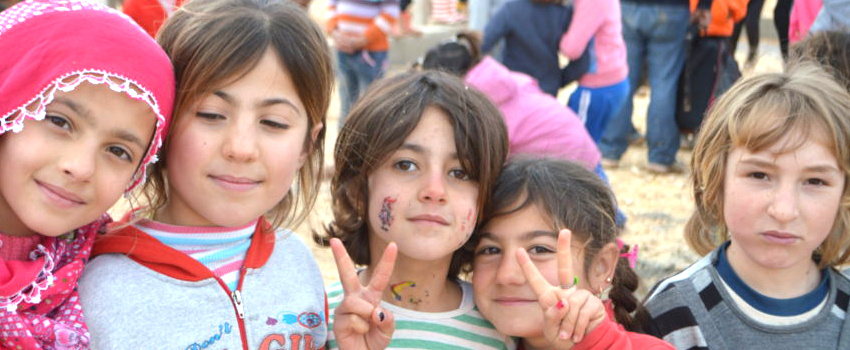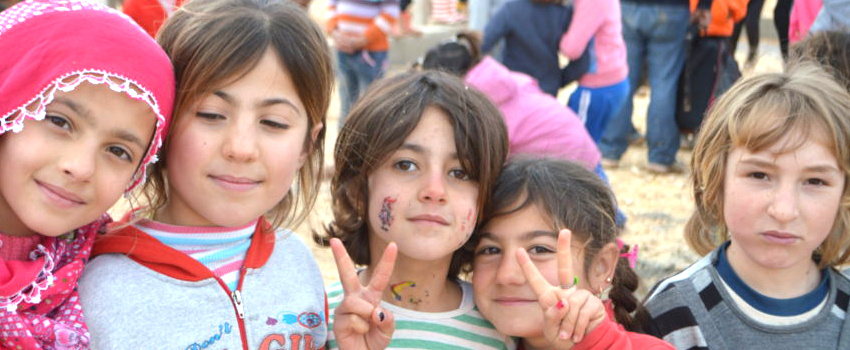 According to Unicef 2020, Lebanon hosts 55.5% of Syrians refugees and approximately 46% are children. These refugees had to flee for safety from violence and conflict within their country. Lost without a home, these children have the right to be heard, loved and cared for.
We are at Shining Hope International are so proud of our recent and continued work to provide education, hope, and humanitarian needs to the Syrians refugees in Lebanon, and we would like to thank you for being a part of our community.
However, our mission is to reach out, educate, inspire, and

transform lives to have a better future. You have been there as each child successfully managed to pass from one grade to another. You have empowered them to learn read and write, but there is so much more to be done.
We offer these children HOPE! For less than the cost of a cup of coffee per day, you can make an eternal difference in a child's life. Not only provides his or her education, it allows us the opportunity to improve the family's shelter (often just a plastic tent), provide warm clothing and shoes, and the open the door to share the gospel.
Children everywhere deserve a bright future — the opportunity to feel safe, be educated, and hear the Good News of the of Christ's love. Please don't miss out on this opportunity to be a blessing.
Read more...
---